Ready-to-use protein powders may be all the rage today thanks to their convenient use, but they are not always the best choice. Many are laden with preservatives and additives—something that you wouldn't want your kids to drink even though you'd like to add a little more protein to their diets.
So here are 6 ways to add protein to smoothies naturally—no powdered stuff needed!
6 Natural Ways to Add Protein to Smoothies

Hemp Seeds
Hemp seeds are one of the best protein sources out there, offering 11g of protein for just 3 tablespoons. They also pack in amino acids that help build muscle and are loaded with gamma linoleic acid and omega 6 fatty acids which reduce inflammation, boost metabolism, and do a lot more.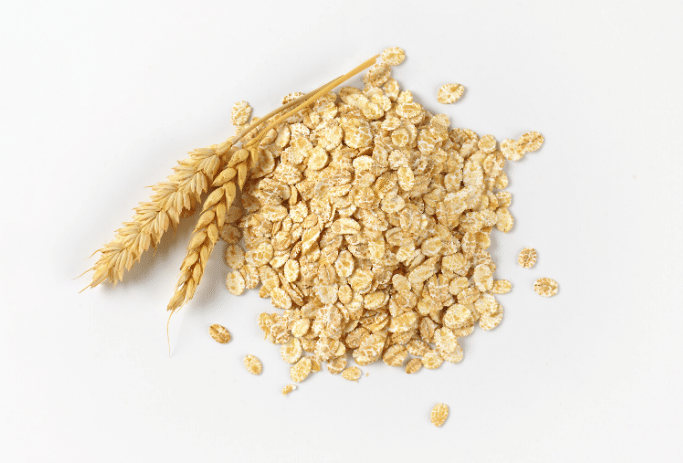 Oats
You already know how great oats are for your body thanks to their fiber and antioxidant content. Adding a little bit of these in their raw form can be a great way to boost the protein content of your smoothie, and at the same time, also boost your body's post-meal fat burning capacity by up to 30%.
Our Oatmeal Raisin Smoothie is a great choice for breakfast if you like oats!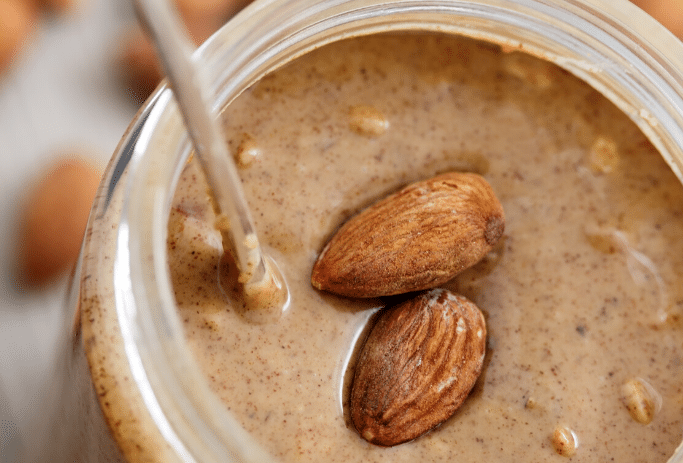 Almond Butter
Offering you a good 4g of protein for every tablespoon, almond butter is another great protein-rich ingredient to add to your smoothie. It lends a nice nutty flavor to your smoothie, just like peanut butter—only, it is better because it has more vitamins, minerals, and fiber. What's more, almond butter helps you feel more satisfied and full, and you'll be less likely to impulsively indulge afterward.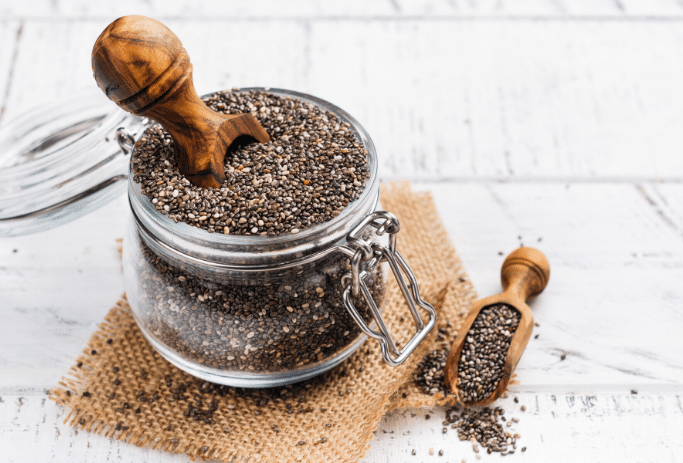 Chia Seeds
If you're looking for a potent weight loss weapon teamed up with an awesome protein source, look no further than chia seeds! By absorbing water, chia seeds help keep us feeling full for a longer time. In addition, these tiny seeds are a powerhouse of nutrients like calcium, and even fiber.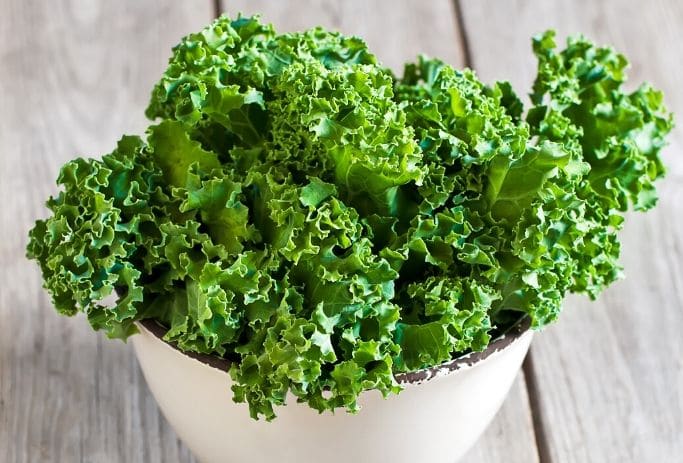 Kale
Kale is a great source of iron, and while it might not be the first item to pop up in your mind when you're thinking of protein sources to add to your smoothies, you might want to reconsider. It contains almost 3 grams of protein per chopped cup, so it's easy to sneak in a cup full of greens when needed. Team it up with a banana to improve the taste of your smoothie, and you can get a good dose of vitamins A, C, K, and B6, along with important minerals like potassium, magnesium, manganese, and calcium.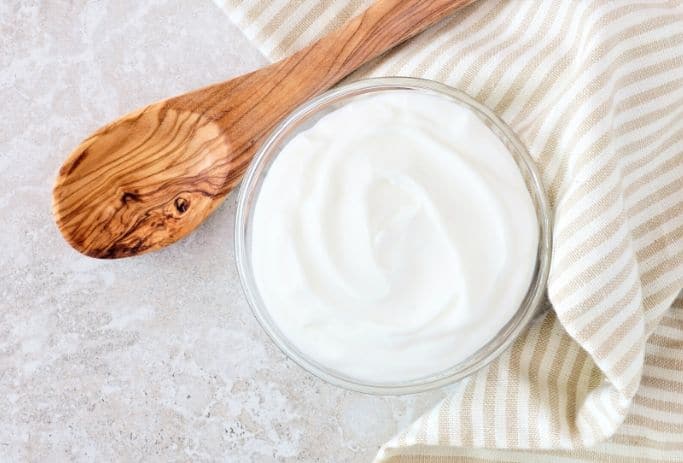 Greek Yogurt
Last, but definitely not the least, Greek yogurt is an excellent protein source to add to your smoothies if you're looking to get a creamy, milkshake-like texture to your smoothie. Plus, it also gives you a nice probiotic boost that keeps your digestive system happy. Also, it turns out to be a great source of calcium and vitamin D to help with your bone health. Need we say more?
Unflavored Greek yogurt is best, but we like to add vanilla or vanilla coconut Greek yogurt in some tart smoothies that need a little extra sweetness. Try our Creamy Peach Smoothie with Yogurt if you're a fan of Greek yogurt!
What's your favorite way to add protein to smoothies naturally?