Use fresh or frozen blueberries to create this creamy Blueberry Spinach Smoothie packed full of flavor and antioxidants. It's the perfect healthy drink for a summer morning.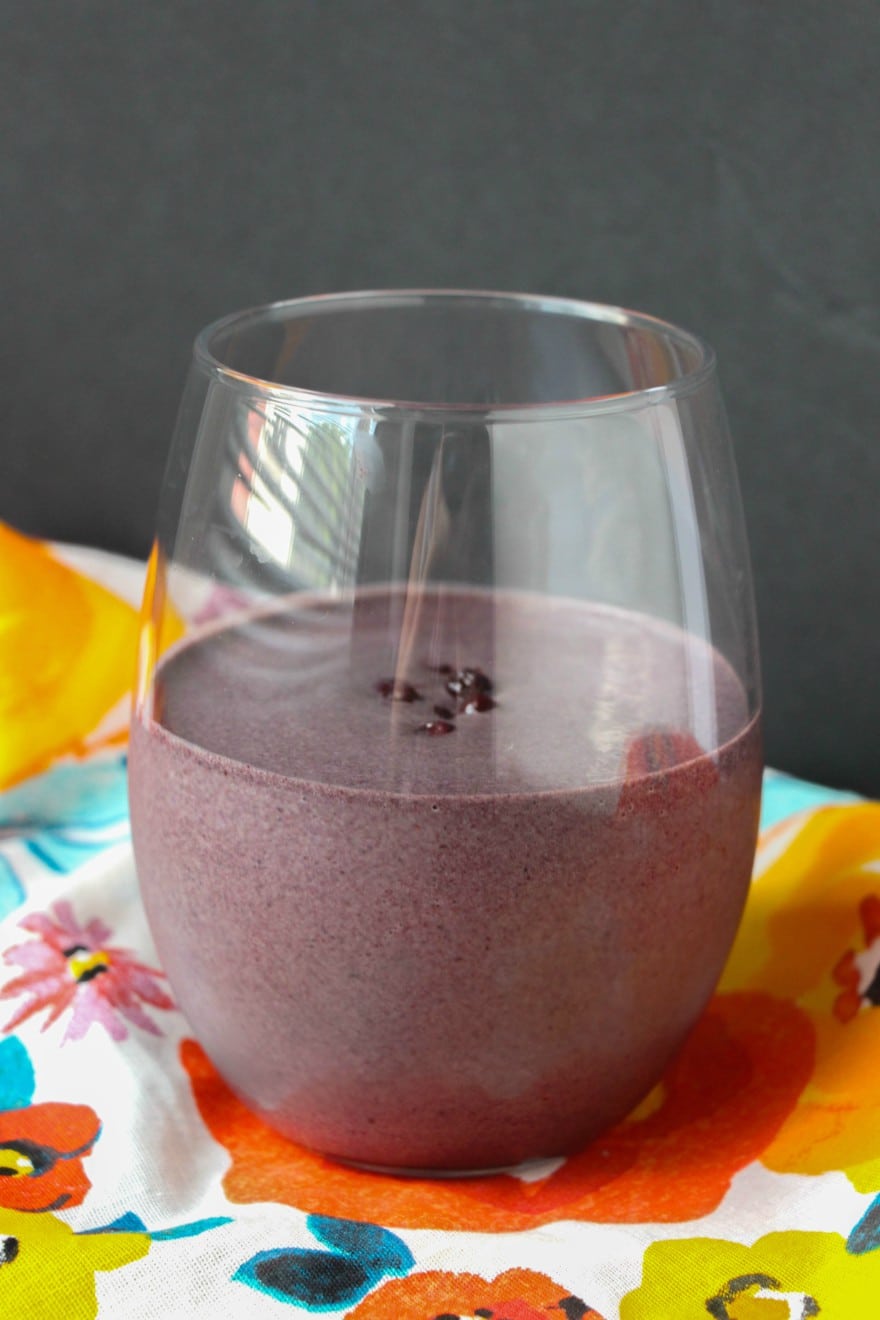 How to Make a Blueberry Spinach Smoothie
Nothing tastes quite as good as plump, juicy blueberries when they're freshly picked. Unfortunately, we don't have many local places where we can pick blueberries, so when I find them fresh, we buy huge batches to freeze for later. So whether you're using fresh ones or frozen berries, both work well in this blueberry spinach smoothie.
Try our Blueberry Oatmeal Smoothie for breakfast or our Double Berry Protein Smoothie if you're as wild about blueberries as I am!
The best blueberries I've ever eaten in my life came from a former coworker's blueberry patches. They were huge, and quite honestly, perfection. Even my husband loved them, and he's not a fan of blueberries at all. Can you imagine?
But anyway, you're here for the smoothie recipe, right? Right.
If you're using frozen berries, I'd add them after the yogurt. Otherwise, you're good to go with tossing everything in the blender and letting it all go at once.
If you like your smoothies thick and don't have frozen berries, add a handful of ice cubes to thicken it up. Works like a charm.
Blueberry Spinach Smoothie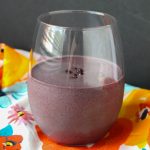 This blueberry spinach smoothie is chock full of nutrients and antioxidants. Works well with both frozen or fresh blueberries!
1 cup vanilla greek yogurt
1 cup wild blueberries (fresh or thawed)
1 1/2 cups packed spinach (fresh preferred)
1/2 – 1 frozen banana
1 Tablespoon chia seeds (optional)
Place all ingredients in a blender and puree until smooth and creamy. 
Taste and adjust ingredients as desired.
Serve immediately.
Don't you just love the color? Kids will like this smoothie too because you really can't taste the spinach. If your kids have an aversion to leafy greens like my son does, that's a bonus.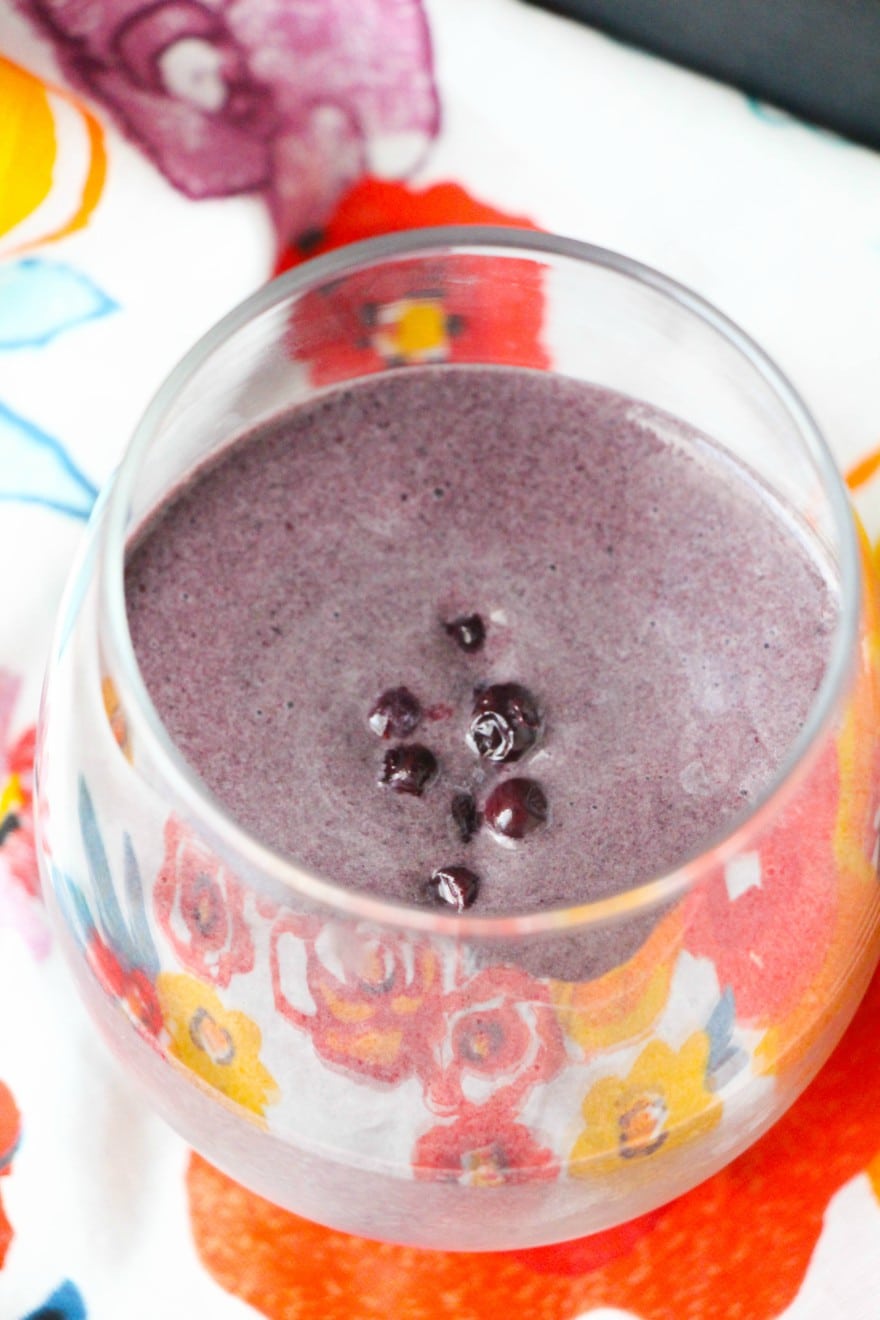 If you like this Blueberry Spinach Smoothie, you'll also enjoy: