Smoothie freshness is determined by a few different things, but the ingredients you use can also make a big difference. There is a lot of confusion over this issue, and you may not know whether to use fresh or frozen fruit or even how to store your smoothie. So, here is some handy info.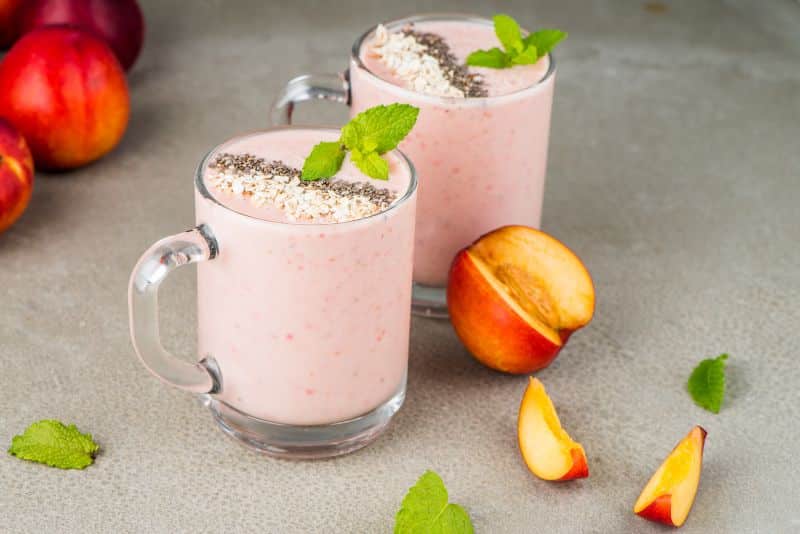 Under and Over-Ripe Ingredients
Smoothies are meant to be fresh, but the beauty about them is they use up all of an ingredient. This means nothing is wasted, and this also extends to the life of anything you throw in. For example, avocados are wonderful, but they are known for expiring pretty quickly. You can use up avocados in many ways, as shown at avocado-world.com. Under-ripe ingredients don't develop their flavors as well, so ripe is better. However, bananas taste great when they are a little over.
Fresh or Frozen Fruit and Vegetables?
There is some debate about using fresh or frozen ingredients in smoothies. And there is some evidence that suggests it depends on the ingredients and how they are produced. For example, fresh fruit won't harm your smoothie, but the ripeness has been perfect. Yet you can use frozen fruits such as berries and pineapple chunks, as well as flash-frozen vegetables. If they are frozen well, they retain all nutrition and flavor and often are much cheaper to buy as well.
Smoothie Freshness and Nutrition
The essence of a good smoothie is the nutritional value that it offers, as well as tasting good. However, we may often sacrifice the taste for what a good smoothie can provide. Smoothies are excellent for getting more of the essential vitamins, minerals and protein you need, and this includes hard-to-get ones like C, A, and K. A rainbow variety of ingredients will help ensure you get what you need, and the nature of a smoothie means you can pack in more than with a meal.
Keeping a Smoothie Fresh
Smoothies are made fresh, and they are made to be fresh. This is one of the driving forces behind the entire movement. Yet, like most of us, you probably don't have time to make smoothies all day, as even with a good machine, it can take a while to make them. When you have some time, you can make smoothies for later. If you are going to consume it that day, an airtight container in the fridge is fine and will last up to 24 hours for the next day's smoothies.
Can I Freeze Smoothies?
To save even more time, you can freeze smoothies. As with most frozen food, you will sacrifice a small amount of flavor, but not much. Much like keeping a smoothie in the fridge, you can also pop it into an airtight container for the freezer. This can actually be better for yogurt-rich smoothies, which you can eat like ice cream. Or allow it to thaw and mix before using. Any frozen smoothies you make ahead of time will last up to a few weeks if stored correctly.
Bottom Line
The ripeness of fruits doesn't do much for smoothie freshness but can help or hinder the flavor. Fresh and frozen fruit will help pack your smoothies with nutrition. You can batch-make smoothies ahead of time and store them in airtight containers in the fridge or the freezer.